Canterbury Village Market Payment Page
We offer two types of Booth for the Canterbury Village Open Air Market's.
1st – We have MICHIGAN MADE pricing these are Vendors who HAND make their items and Crafts. These vendors get a discounted Rate for the market.
Any Vendor who uses this form and is NOT Michigan Made will have to pay the difference before setting up their booth.
2nd – We have RETAIL/All Other Vendors, This is any vendor who buys and resells their items. Example Paparazzi, Color Street, Fuzzy Socks, Toys, Pre Made Masks, etc etc.
3rd Food Vendors, Anyone who sells Food, Concessions, Treats, or Dessert (NO Beverage sales allowed)
** IF you are Home Improvement, Travel, Insurance, Business to consumer, And any companies that collect consumer info are NOT included in these forms, please contact us for pricing.
If you are a business to consumer seller please Contact Pete at Pete@michiganvendors.com for pricing and Payment form.
(CLICK on one of the box's below to continue to the payment page)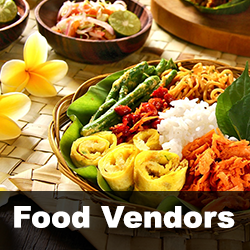 Still have a question? Please email Pete at Pete@michiganvendors.com for any questions or concerns.